---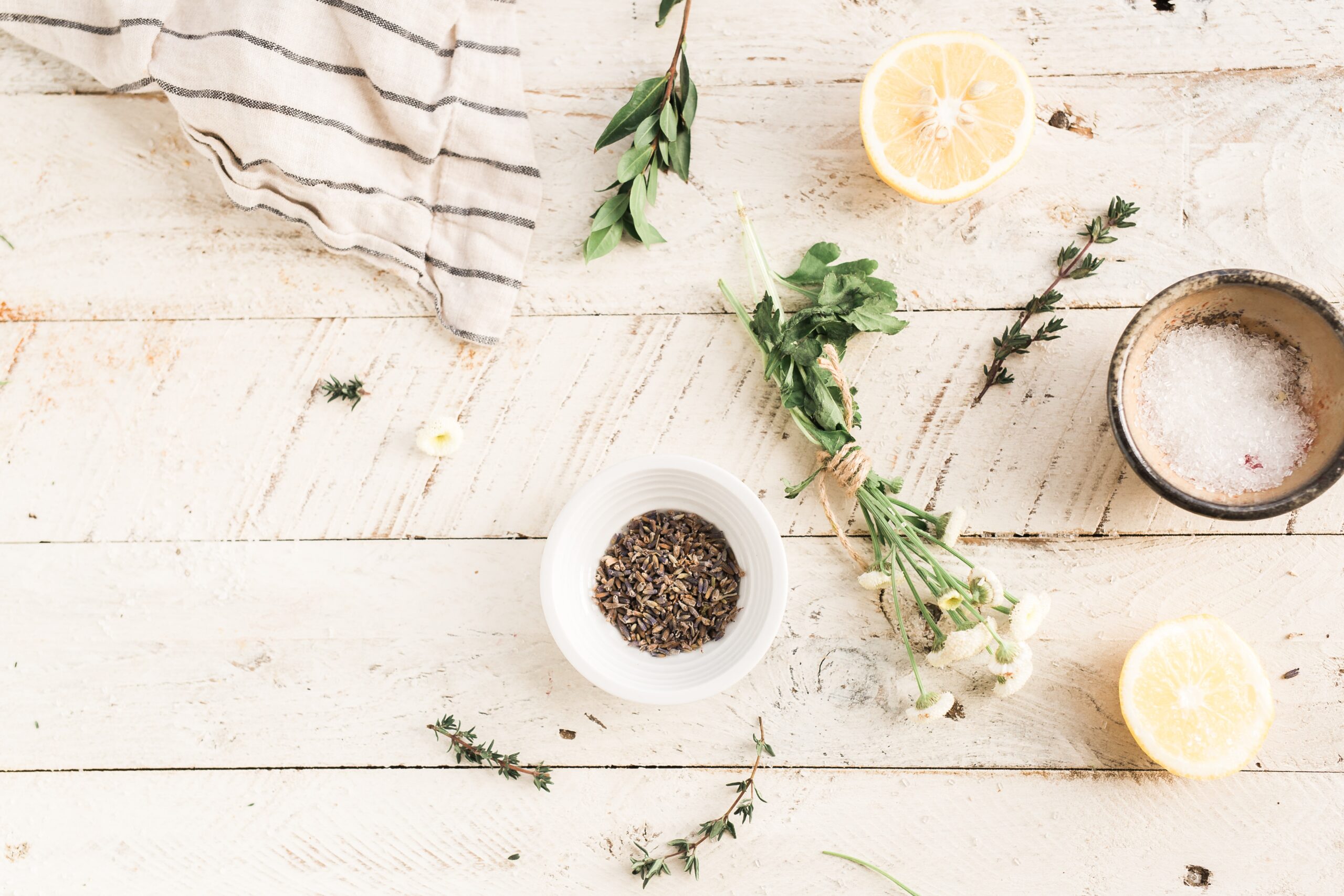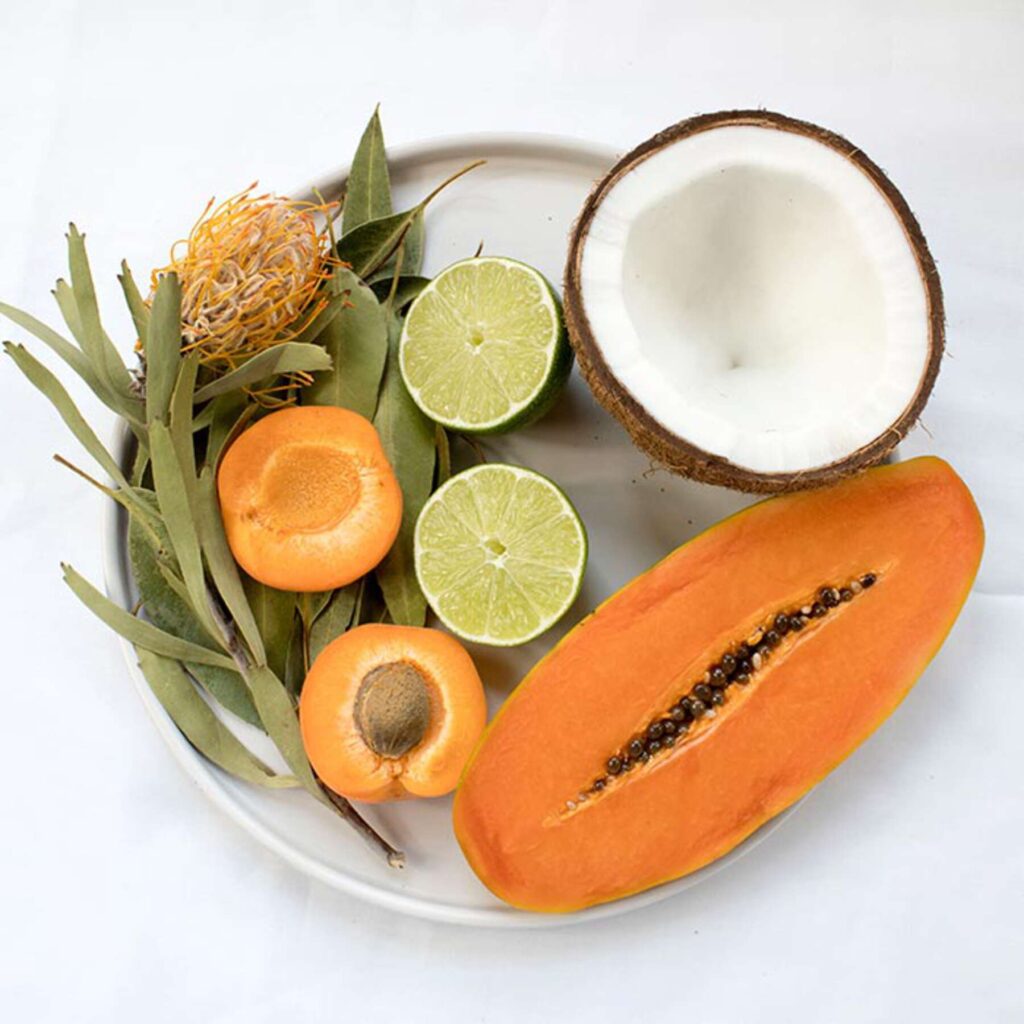 Hormone Management
Do you have PMS Symptoms? Feeling fatigued? Not able to lose weight? These are all symptoms that have been normalized and can be affected by hormonal imbalances. There is no one track approach to hormones. We look at multiple factors and create a personalized nutrition, supplement and lifestyle plan, to get you back to feeling your most optimal self.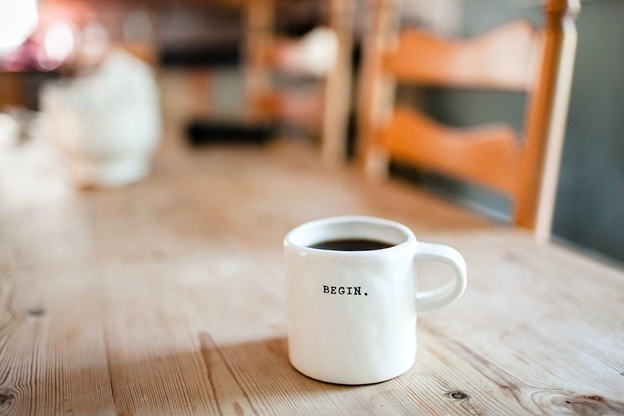 Autoimmune Conditions
Recently diagnosed with an autoimmune disease or condition? Feeling lost on what to eat or how to start? Our team has extensive knowledge on different autoimmune and digestive conditions and can educate you on meal preparation, supplementation and lifestyle in order to let you live the life you want to live. We offer meal plans, guided cooking sessions and grocery store trips in order to make eating something you enjoy.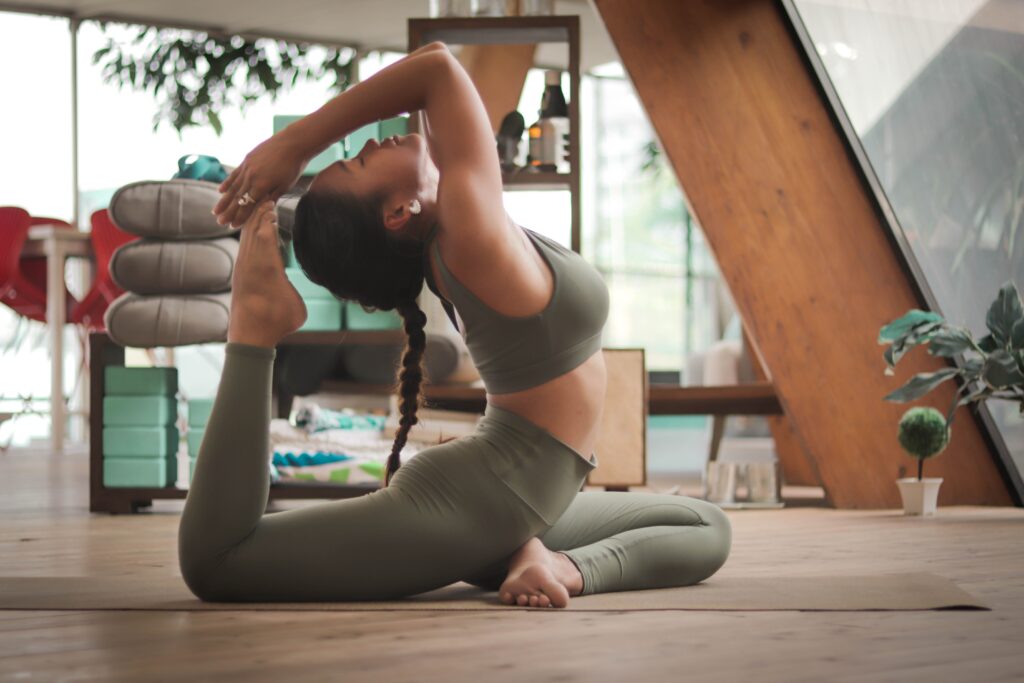 For the spin addict, yogi or fitness junkie
Already have a work out regime but looking to get a customized meal plan to crush your goals? Maybe you have been working out but not getting the results you want? We can help! With a thorough initial visit, we will go over nutrition, supplement and lifestyle factors and determine a plan to help you get into that next pose, ride out that sprint or press that heavier weight.