Hi friends! Welcome to my blog. I will be sharing tips and tricks, recipes and travels with you here. A little bit about myself, I am Elycia Kellett, a Registered Holistic Nutritionist based in Ottawa, Ontario, Canada. You can find me in my spare time at a yoga class, spinning, cooking up a storm in the kitchen with a glass of wine or outdoors with my chocolate lab Morgan.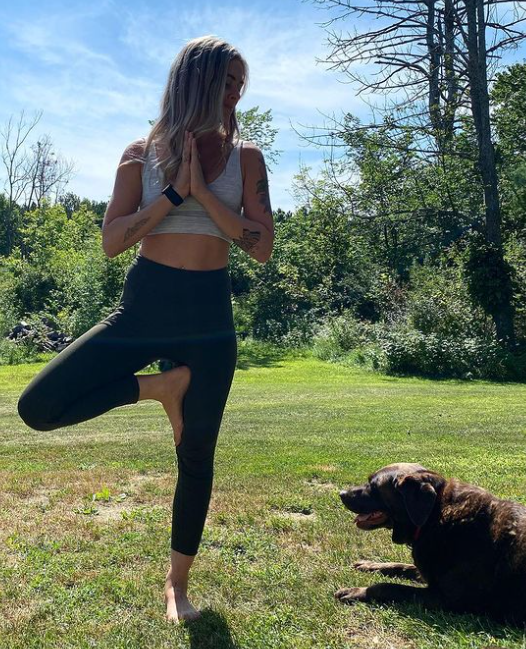 I am engaged and like many others, had to reschedule my wedding due to COVID 19. Also, like many others, the pandemic has been eye opening. It has pushed me to go after my goals and put a little more love into my passions, which are learning about and sharing my knowledge of nutrition, looking after our wellness, and most importantly, helping people. Fun fact: I've known I've wanted to spend my life helping people since I was a teenager. I even took some courses in University for addictions counselling. It was finding how I wanted to help people, that got me to where I am today.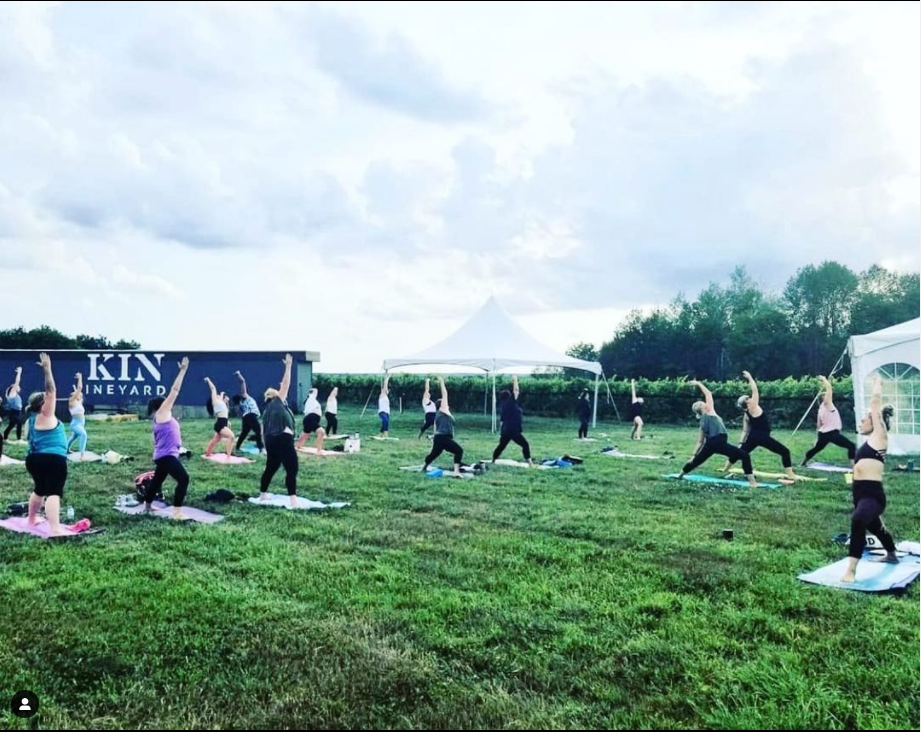 Recently, our dog had to have surgery and instead of keeping her cooped up at home, we decided take her on a road trip across Canada. For a dog that is a puppy at heart, it couldn't of been a more perfect situation when being instructed to stay lying down. She enjoyed looking out the windows and sniffing at all the new smells of the mountain air and oceanside. Stay tuned for a blog post on that incredible adventure.
I'll be sharing my favourite parts of the trip, and details on the delicious restaurants that we tried along the way.
I fell in love with Nelson BC. We actually had only planned to stop through to grab dinner, but the energy of the place was truly magical. I knew we had to come back, and we ended up staying two nights on the way home. It's funny how the universe has its way in directing you to the right place, if only we listen.
This month I have come back to Nelson to attend a yoga teacher training, so feel free to follow along. I couldn't think of a more perfect place to be completing this certification.
Thank you for taking the time to check my new webpage out. I am so excited to share some surprises I've got for you in the next few months.
Cheers,
Elycia