---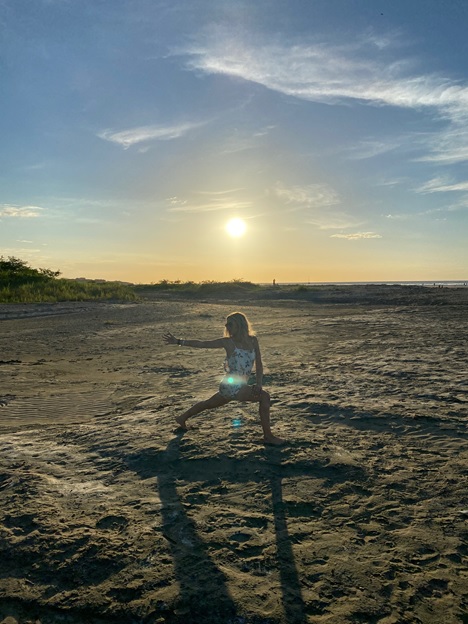 Connect to yourself & nature through outdoor yoga.
Elycia is a certified yoga instructor who teaches alignment based vinyasa yoga. During one of Elycia's classes you can expect a class tailored to all levels, with lots of modifications and a chance to challenge yourself.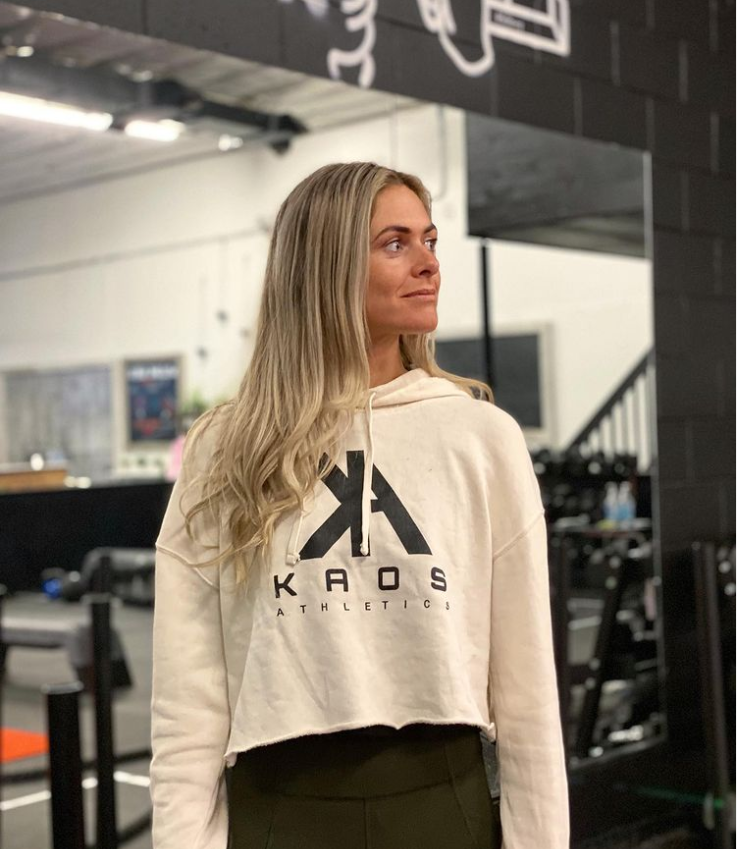 I am super excited to share I am teaching yoga at one of my favourite gyms @kaosathletics_ ! 🔥
Come move with me Sundays @ 10AM 🤸🏼‍♀️
The energy in this place is so incredible, I am honoured to be apart of such a supportive community.
If you have any questions don't hesitate to send a direct message!
---
Connect with us and stay up-to-date!