---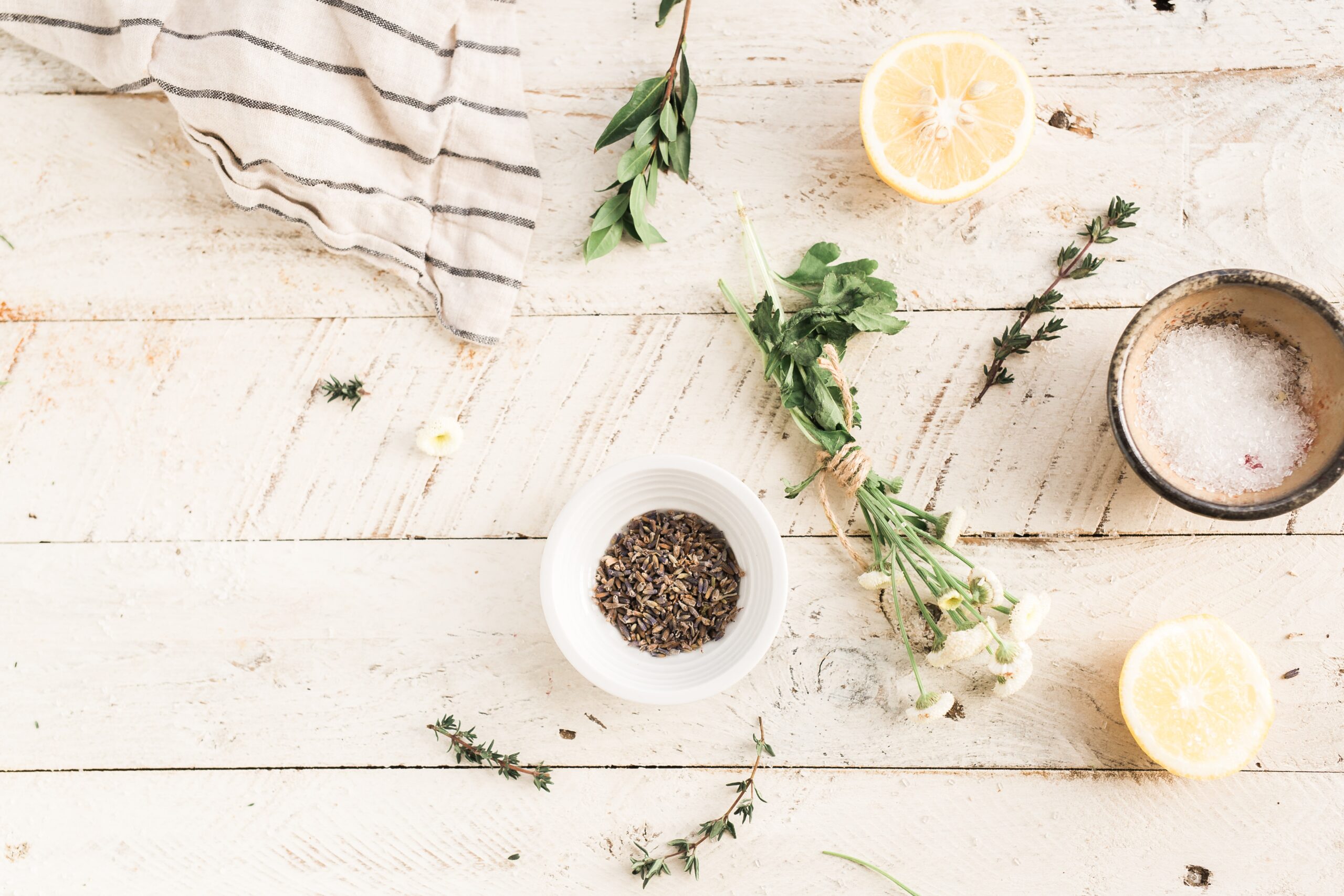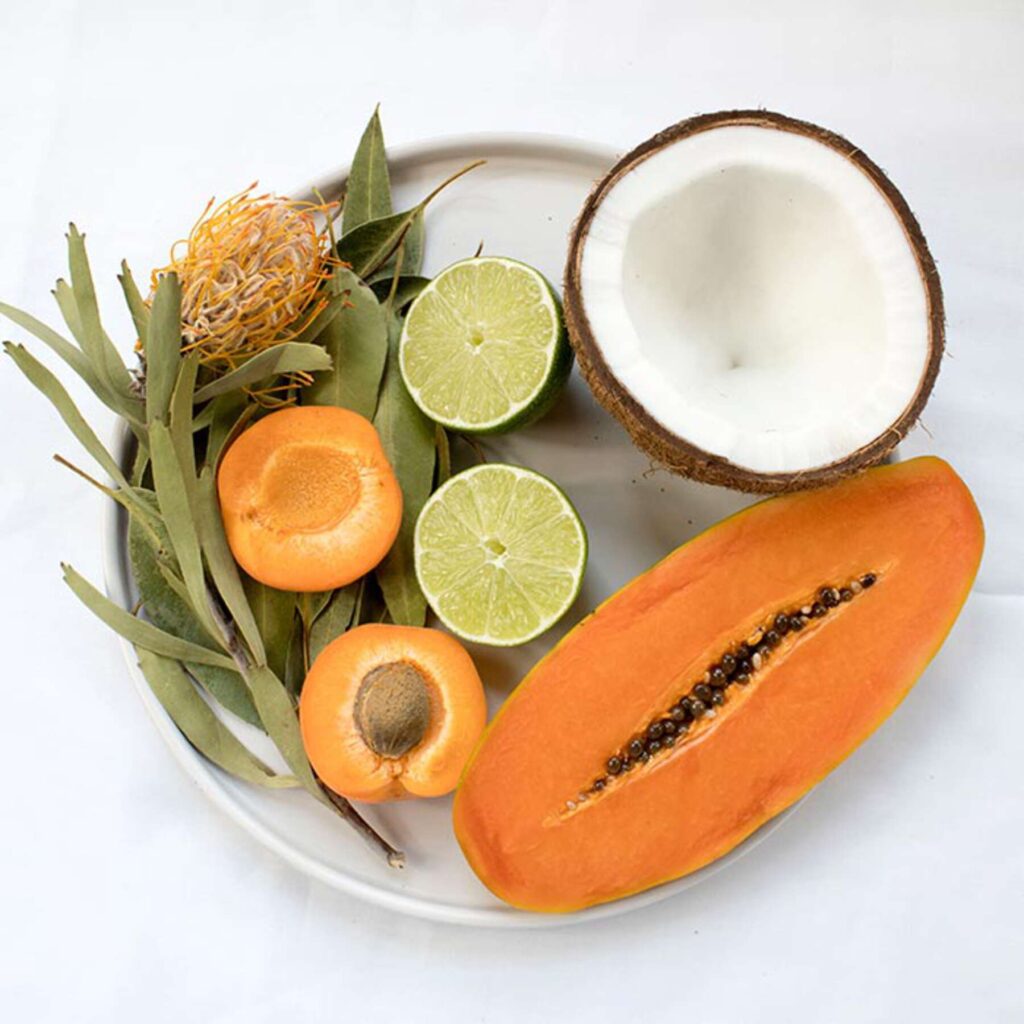 Hormone Management
Do you have PMS Symptoms? Feeling fatigued? Not able to lose weight? These are all symptoms that have been normalized and can be affected by hormonal imbalances. There is no one track approach to hormones. We look at multiple factors and create a personalized nutrition, supplement and lifestyle plan, to get you back to feeling your most optimal self.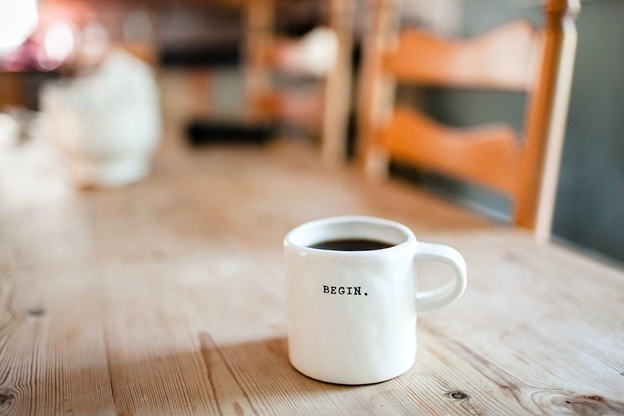 Prenatal & Postpartum Nutrition/Fitness
Are you on your journey to conceive, pregnant or just had a baby? Breastfeeding? Take the stress off yourself when it comes to your food and nutrition, including options for meal planning. Not only will you be provided with the support to nourish your body through this transformational time, but you will also be educated on the why's behind the recommendations. Feel confident during meal time and have more energy.
Specific conditions can be supported as well.
Options to add on a fitness component to give you confidence on continuing your fitness regime, or getting comfortable with movement postpartum.
Busy Mom's & families
We support mom's and their families. This can be for the mom wanting to crush her own goals with a busy schedule or a mom wanting to support her families nutritional needs. Family plans are available to ensure everyone is being supported when it comes to nutrition, supplementation and lifestyle. Meal plan options can help to introduce new recipes to the families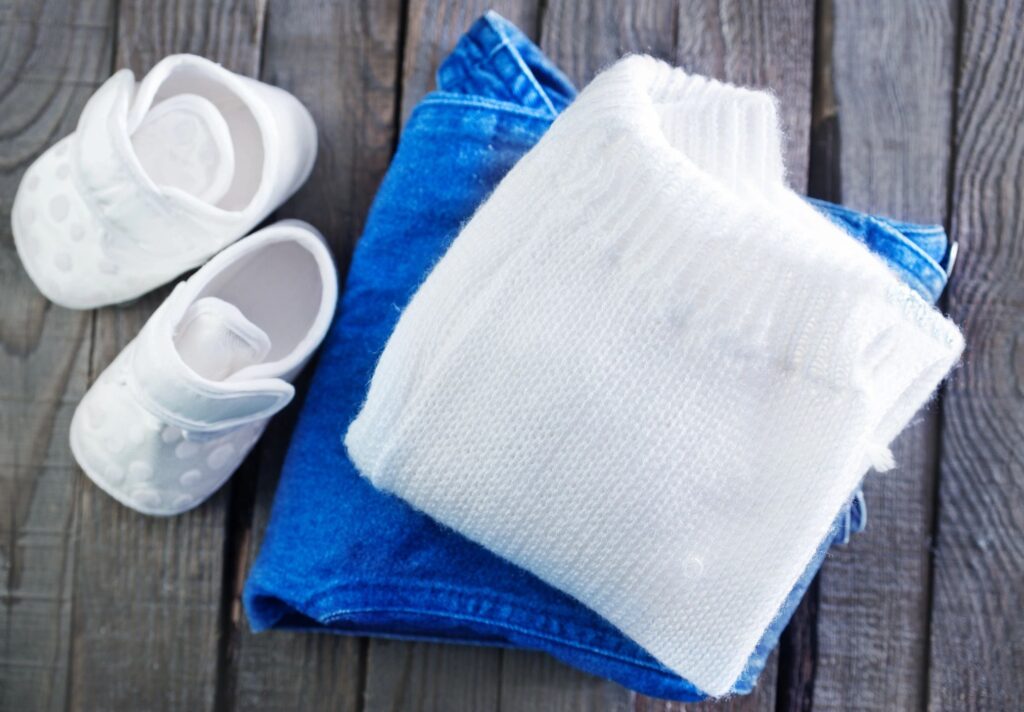 Peri-menopause and Menopause Support
Going through peri-menopause/menopause doesn't have to be filled with discomfort. Nutrition, supplementation and lifestyle factors all play a role on easing the transition as you enter this new phase of life.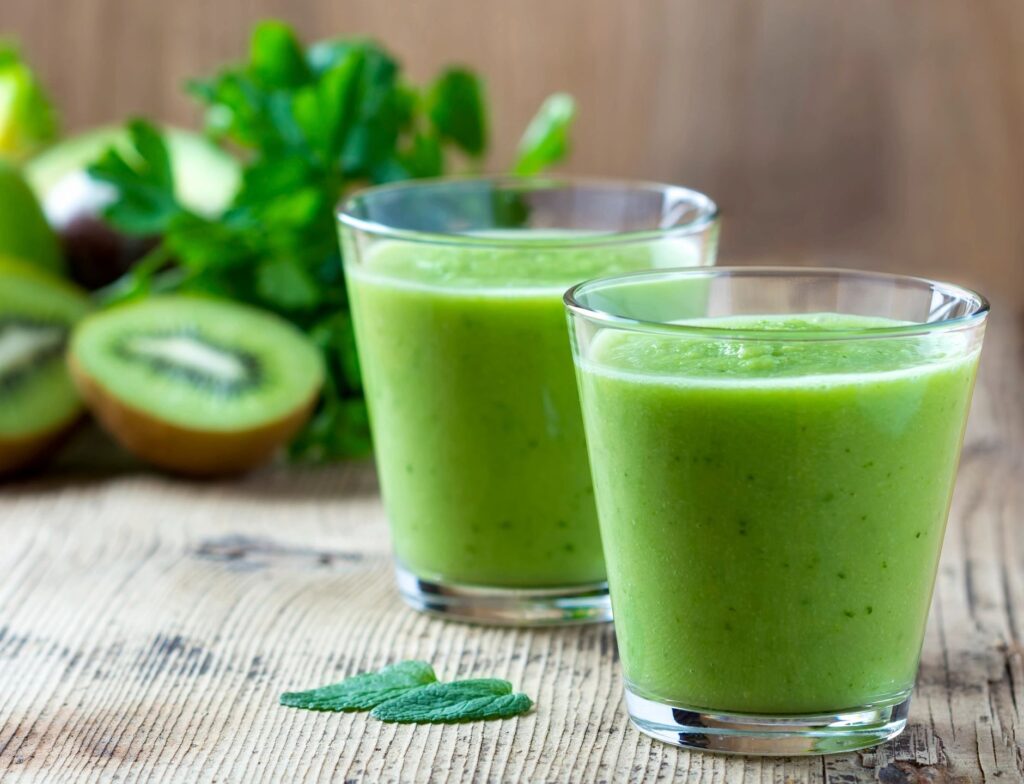 General Nutrition Support
Don't see your situation listed above? Do not fret! These are the areas we specialize in, but we serve many others outside of this scope.
Click the contact button to connect over a phone call and learn more!