I recommend to most of my clients to start journaling. It is a huge lifestyle tool that supports mental health, along with many other reasons:
– It allows yourself to self-reflect, creating a deeper understanding of yourself
-Relieves stress
-Boosts your memory and comprehension
-Inspires creativity, supporting you in achieving your goals
-Helps you gain a new perspective on challenges
If you're sitting here reading and thinking "I've heard all this before, but the thought of what to write gives me anxiety" – well here I am to tell you about prompts!
I was brought up on journalling from a young age. (thanks mom) I've journaled a lot of thoughts that have come to mind, boys I had crushes on, to some of my darkest moments. I started off fluid journalling which is basically just writing your thoughts as they come to you on the page. it doesn't have to make sense and its not something you go back and read later on. When I was younger this helped me to process everything I was going through.
When we get older and busy, it's hard to think after a long day, nor want to replay the whole day over as we write it onto a page.
Thats where journal prompts come in. I recommend setting time for yourself where you can write freely without distractions. Maybe that's before anyone else wakes up, or after everyone else goes to bed. I've listed out here a few different themes that can help to get the writing flowing onto a page. I've included different prompts for the timing of the day.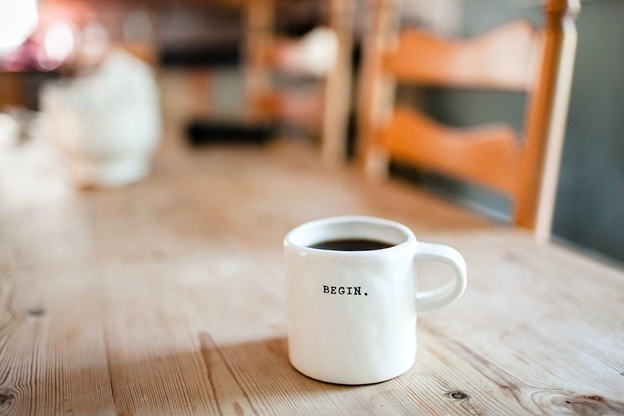 Morning Journal Prompts
My absolute favourite. I find mornings such an incredible time for myself. Believe it or not I don't think I'd consider myself a morning person, though I'm up at 5AM most days. I find the first 10 minutes really hard, every day. But a couple sips of coffee later, and I'm ready.
3 things I am grateful for today
Gratitude is a great way to start the day on a positive note.
What are my goals today? How can I make them more achievable?
This is for my list people. Sometimes it's hard to write anything but what you need to get done. Thats fine! Make a plan, estimate how much time it will take you and how you will complete it. I found creating a list without a plan is anxiousness waiting to happen. If you're like me, setting realistic goals can be a challenge when not looking at the full picture.
Most importantly, making a plan to make these goals easier for you. Thinking of yourself and preplanning how those goals may affect you.
Daily affirmations
They may sometimes feel cheesy, but they work. Creating positive sentences that reflect who you are and what you want, in turn create the life you desire.
I'll include some of my daily ones below.
"I am strong"
"I am intelligent and creative"
"I am full of positive loving energy"
"I am grateful for my healthy body and mind"
"I can do anything I put my mind to" I also follow affirmation pages on Instagram to fill my feed with positive energy.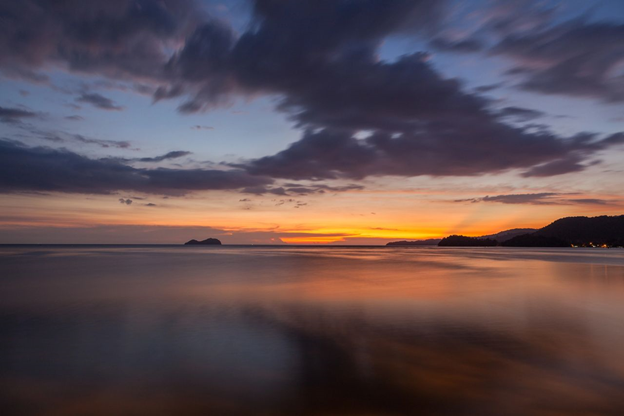 Evening Journal Prompts
What did I achieve today?
What did I learn today?
What do I want to let go from today?
Goal for tomorrow
With an evening journal, it's great to address all these questions so when the lights goes out, you aren't sitting there thinking about all the things you did, could have done, or didn't do.
These don't have to be paragraphs long, a couple short sentences to ease the mind, will not only help you to wake up tomorrow with some clarity, but also to feel restful.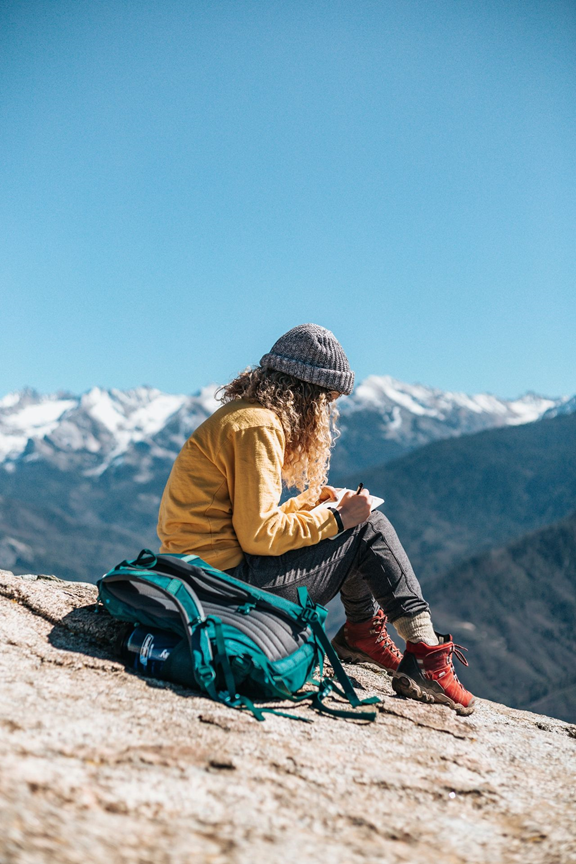 Any Time of Day
Sometimes I recommend to my clients to journal when a particular situation comes up. Find yourself getting extremely angry over a situation? Maybe you get really anxious after a meeting or interview? Take out the journal and just write.
What made me feel this way?
Why am I feeling this way?
What can I control in this current moment?
Reflecting on the situation can bring clarity and calmness. The final question or action should be:
What can I do to make this moment better?
Maybe it's an apology, reading a book or going for a run.
Taking the time to observe and notice our thoughts and emotions can help to create meaningful interactions and balance of the mind.
So grab a journal and write! Tell me how journaling makes you feel in the comments. Feel free to add your favourite prompts for others to try.